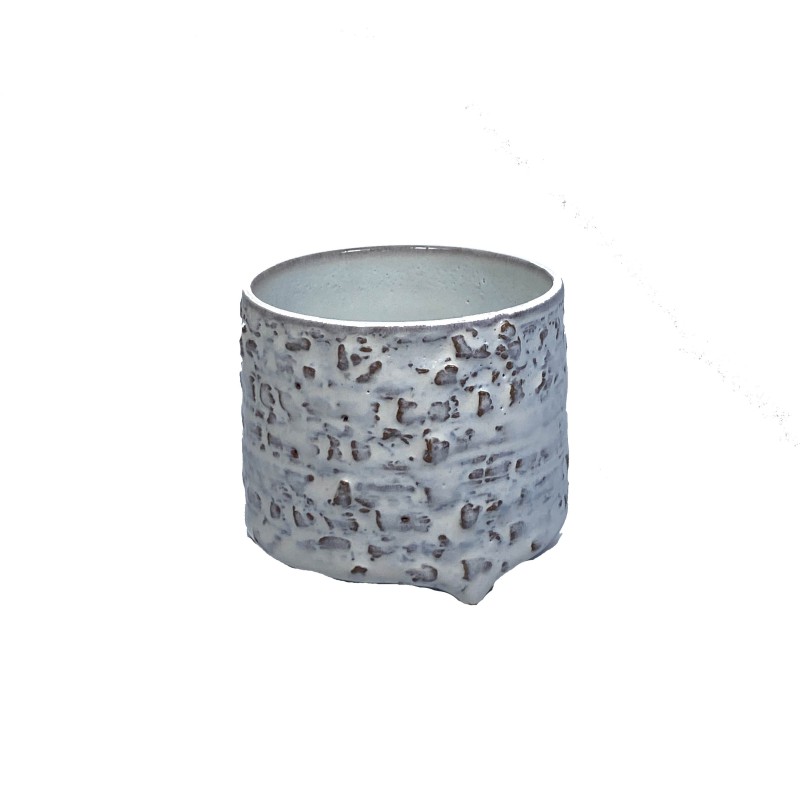  
Incense burner Matsukawa
Japanese incense burner 'Matsukawa' from Shoyeido
Ceramics Kyoyaki 
handmade in Japan
height 6.5 cm
diameter 6.7 cm
We will ship your order within 1-2 working days 
Do you place an order between October 22nd - 29th? Your order will be shipped on Saturday October 30th.
Order safely and reliably. We carry the Certificaat Thuiswinkel Waarborg.
Is the product information on this page not in English? We are in the process of translating all our products. Thank you for your understanding. Do you wish to receive more information on a specific product? Please contact us.
Japanese incense burner 'Matsukawa' from Shoyeido
Ceramics Kyoyaki
handmade in Japan
height 6.5 cm
diameter 6.7 cm
Its appearance is rough and looks like the skin of a pine trunk. It looks like it has been sprayed with fine square stones.