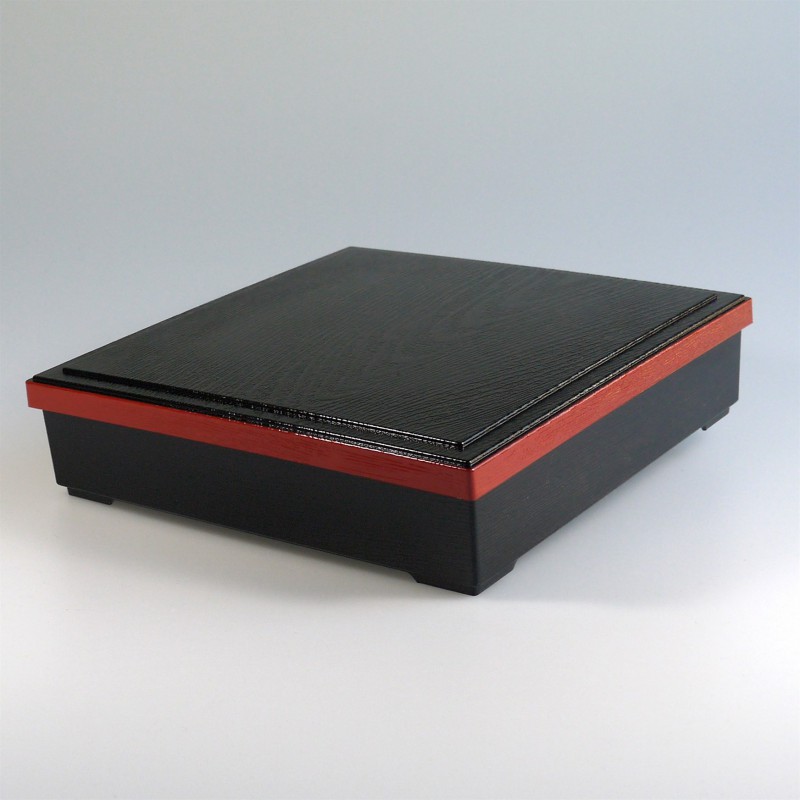  
Bento Box
Bento box
made in japan
designer: Shunsuke Kobayashi
width x depth: 25.5 x 25.5 cm
height: 6 cm
color: black / red
with removable insert
We will ship your order within 1-2 working days 
Order safely and reliably. We carry the Certificaat Thuiswinkel Waarborg.
Is the product information on this page not in English? We are in the process of translating all our products. Thank you for your understanding. Do you wish to receive more information on a specific product? Please contact us.
Security policy
Delivery options
Return policy
bento box
made in japan
designer: Shunsuke Kobayashi
width x depth: 25.5 x 25.5 cm
height: 6 cm
color: black / red
with removable insert
Customers who bought this product also bought: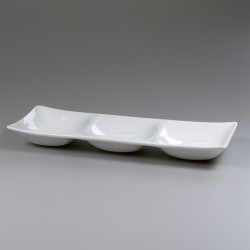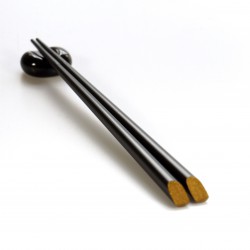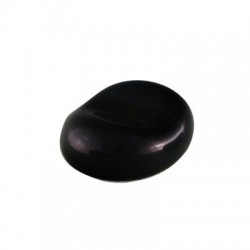 Sorry, temporarily out of stock.