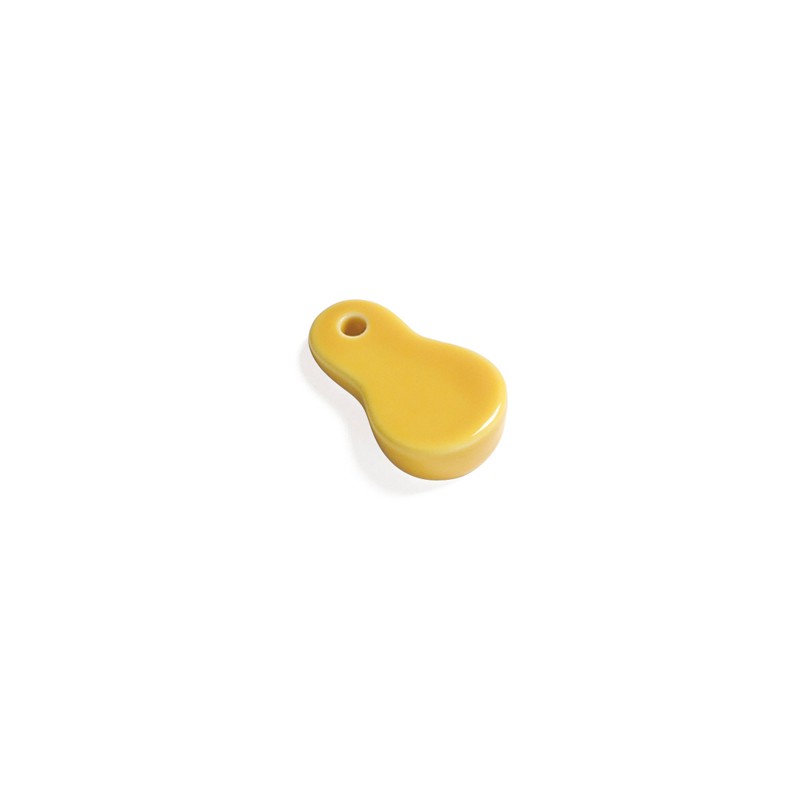  
Tsumami Gourd Yellow incense holder
Tsumami Gourd Yellow incense holder
Material: ceramic
dimensions:3.5×2×1 cm

Made in Japan by Shoyeido
We will ship your order within 1-2 working days 
!!!! Do you place an order between July 29th - August 14th? Your order will be shipped on Monday August 15th.
Order safely and reliably. We carry the Certificaat Thuiswinkel Waarborg.
Is the product information on this page not in English? We are in the process of translating all our products. Thank you for your understanding. Do you wish to receive more information on a specific product? Please contact us.
Security policy
Delivery options
Return policy
Tsumami Gourd Yellow incense holder
Material: ceramic
dimensions:3.5×2×1 cm

Made in Japan by Shoyeido
Can be combined with an incense bowl of your choice.