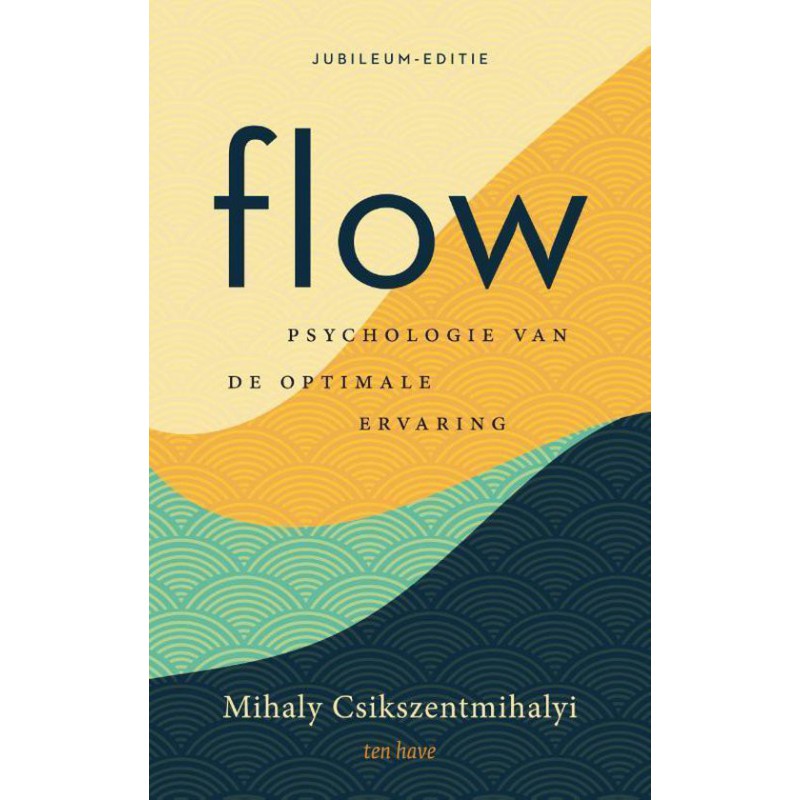  
Flow
Voortdurend worden we afgeleid - iedereen kent dat gevoel. Niet alleen door e-mails en social media, maar ook door mooiere banen, mannen of vrouwen dan de onze. In 'Afgeleid' betoogt Damon Young dat dit meer is dan een kwestie van te veel prikkels. Het is een kwestie van waarden.
We will ship your order within 1-2 working days 
Order safely and reliably. We carry the Certificaat Thuiswinkel Waarborg.
Is the product information on this page not in English? We are in the process of translating all our products. Thank you for your understanding. Do you wish to receive more information on a specific product? Please contact us.
Dutch language book on flow.
Data sheet
Hardcover/Paperback:

Paperback

Number of pages

Verschijningsdatum:

Language

Nederlands
Customers who bought this product also bought: