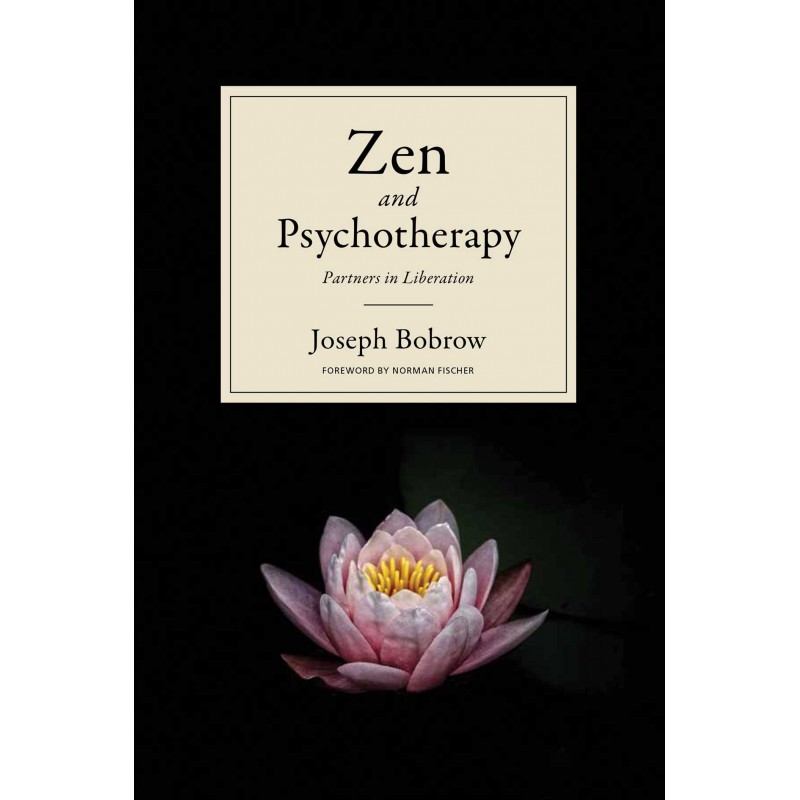  
Zen and Psychotherapy
What does it mean to be Black and Buddhist? In this powerful collection of writings, African American teachers from all the major Buddhist traditions tell their stories of how race and Buddhist practice have intersected in their lives. 
We will ship your order within 1-2 working days 
Order safely and reliably. We carry the Certificaat Thuiswinkel Waarborg.
Is the product information on this page not in English? We are in the process of translating all our products. Thank you for your understanding. Do you wish to receive more information on a specific product? Please contact us.
Security policy
Delivery options
Return policy
Please read this book. Joseph Bobrow is a true meditation teacher who walks his talk and enjoys his practice. Thich Nhat Hanh

This book is an intimate dialogue that examines the interplay of emotional and spiritual development through the lens of Zen Buddhism and psychotherapy. Zen and Psychotherapy artfully illuminates the intrinsic connections between the two practices, and demonstrates how the traditions can be complementary in helping to live a truly fulfilled and contented life.

Zen teacher and psychologist Joseph Bobrow deftly shows how the major themes of trauma, attachment, emotional communication, and emotional regulation play out in the context of Zen and of psychotherapeutic practice, and how, in concert, both provide a comprehensive, interactive model of fully functioning human life.
Data sheet
Author

Joe Bobrow

Hardcover/Paperback:

Paperback

Number of pages

256

Verschijningsdatum:

June 2020

Language

Engels