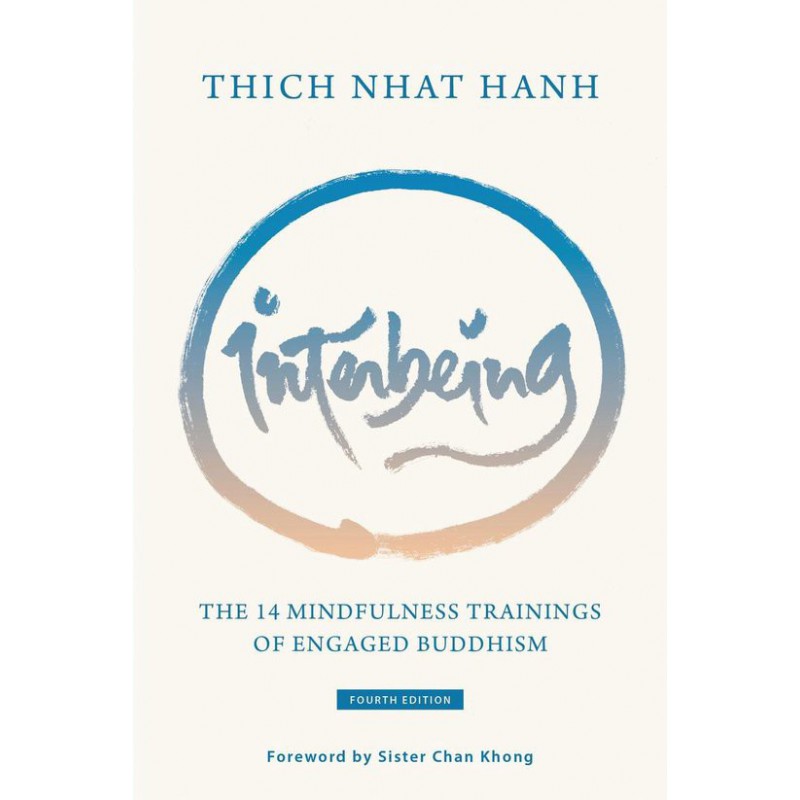  
Interbeing
If we want societal change to last, we must collectively transform. The 4th Edition of Interbeing is a blueprint for long-term global change, containing Zen Master Thich Nhat Hanh's fourteen Buddhist guidelines for living consciously and ethically in the modern world. Originally formulated under the fiery pressures of the Vietnam War, Interbeing is a call to collective awakening and a guidebook for getting there. The Fourteen Mindfulness Trainings are a radical expression of Buddhist ethics and morality that offer essential insights for existing mindfully, and creating change that lasts.⠀
We will ship your order within 1-2 working days 
Order safely and reliably. We carry the Certificaat Thuiswinkel Waarborg.
Is the product information on this page not in English? We are in the process of translating all our products. Thank you for your understanding. Do you wish to receive more information on a specific product? Please contact us.
Security policy
Delivery options
Return policy
If we want societal change to last, we must collectively transform. The 4th Edition of Interbeing is a blueprint for long-term global change, containing Zen Master Thich Nhat Hanh's fourteen Buddhist guidelines for living consciously and ethically in the modern world. Originally formulated under the fiery pressures of the Vietnam War, Interbeing is a call to collective awakening and a guidebook for getting there. The Fourteen Mindfulness Trainings are a radical expression of Buddhist ethics and morality that offer essential insights for existing mindfully, and creating change that lasts.⠀
Data sheet
Author

Thich Nhat Hanh

Hardcover/Paperback:

Paperback

Number of pages

320

Verschijningsdatum:

October 2021

Language

Engels
Customers who bought this product also bought: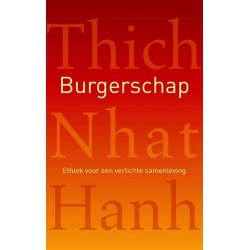 Sorry, temporarily out of stock.