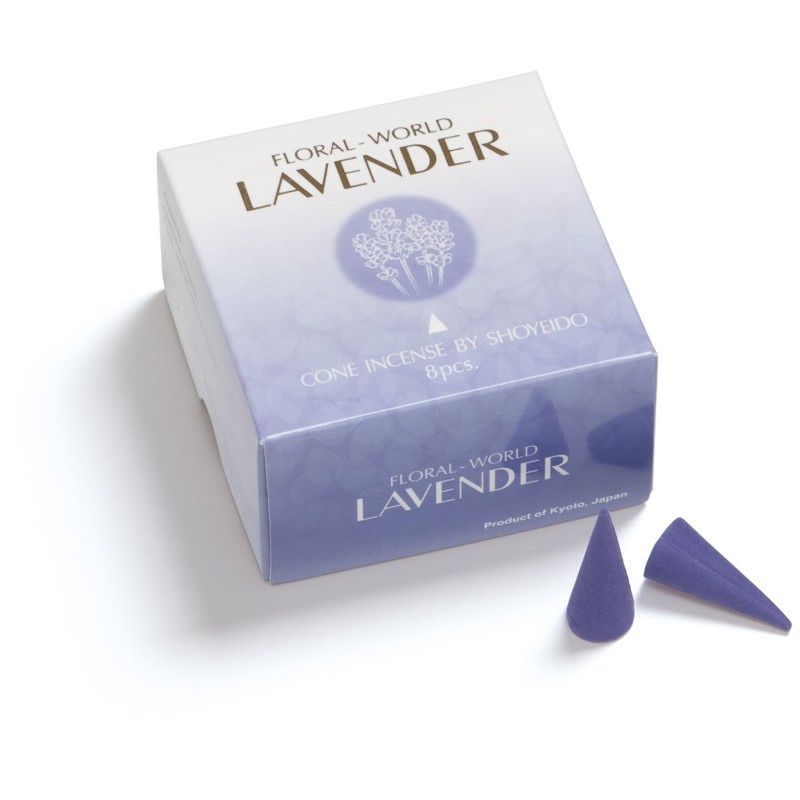  
Wierook kegels Floral World Lavender
Floral World kegels Lavender (Lavendel), Japanse wierook van Shoyeido
wierookkegels
brandduur ± 8 minuten
geur-duur ± 2 uur
Een doosje bevat 8 kegels
inclusief wierookhoudertje
We will ship your order within 1-2 working days 
Order safely and reliably. We carry the Certificaat Thuiswinkel Waarborg.
Is the product information on this page not in English? We are in the process of translating all our products. Thank you for your understanding. Do you wish to receive more information on a specific product? Please contact us.
Security policy
Delivery options
Return policy
Floral World kegels Lavender (Lavendel), Japanse wierook van Shoyeido
wierookkegels
brandduur ± 8 minuten
geur-duur ± 2 uur
Een doosje bevat 8 kegels
inclusief wierookhoudertje
De Floral World lijn van Shoyeido tovert de fraaiste bloemen om tot prachtige wierookgeuren.
De kegels zijn fraai verpakt in bloemmotief.
You might also like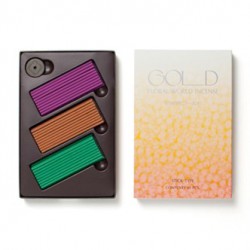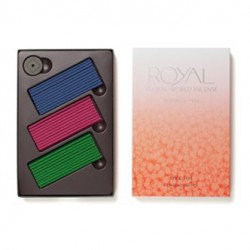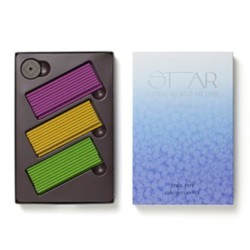 Customers who bought this product also bought: