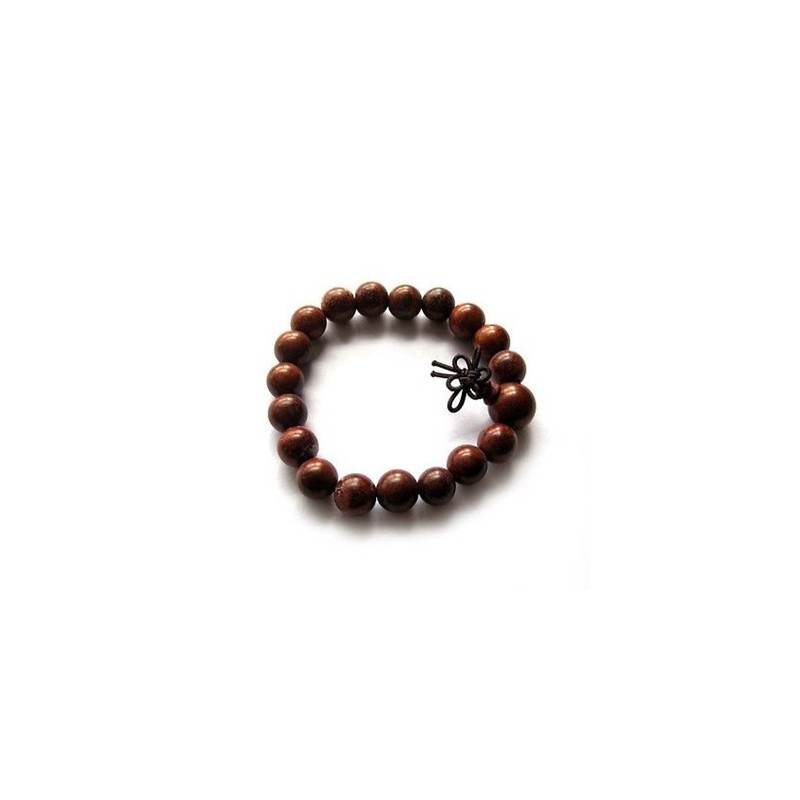  
Mala armband - rozenhout 10 mm
Mala armband
rozenhout
kleur: roodbruin
doorsnede kralen: 10 mm
We will ship your order within 1-2 working days 
Order safely and reliably. We carry the Certificaat Thuiswinkel Waarborg.
Is the product information on this page not in English? We are in the process of translating all our products. Thank you for your understanding. Do you wish to receive more information on a specific product? Please contact us.
Mala armband
rozenhout
kleur: roodbruin
doorsnede kralen: 10 mm
Een boeddhistisch gebedssnoer (mālā, japamālā) is een gebedssnoer van kralen dat gebruikt wordt binnen het boeddhisme. De gebedssnoeren worden gebruikt om de tel niet kwijt te raken bij het reciteren of chanten. Een boeddhistisch gebedssnoer heet in het Japans een Juzu. Een mala of Juzu bestaat uit 108 kralen of is in een armbandvariant te dragen.
You might also like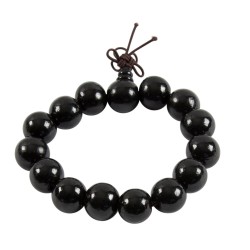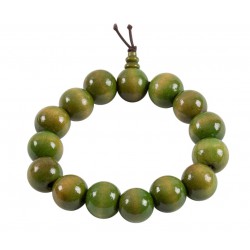 Customers who bought this product also bought: